'Maltesers' Soup' 2022 Campaign: Leaving No Elder Behind
01/12/2022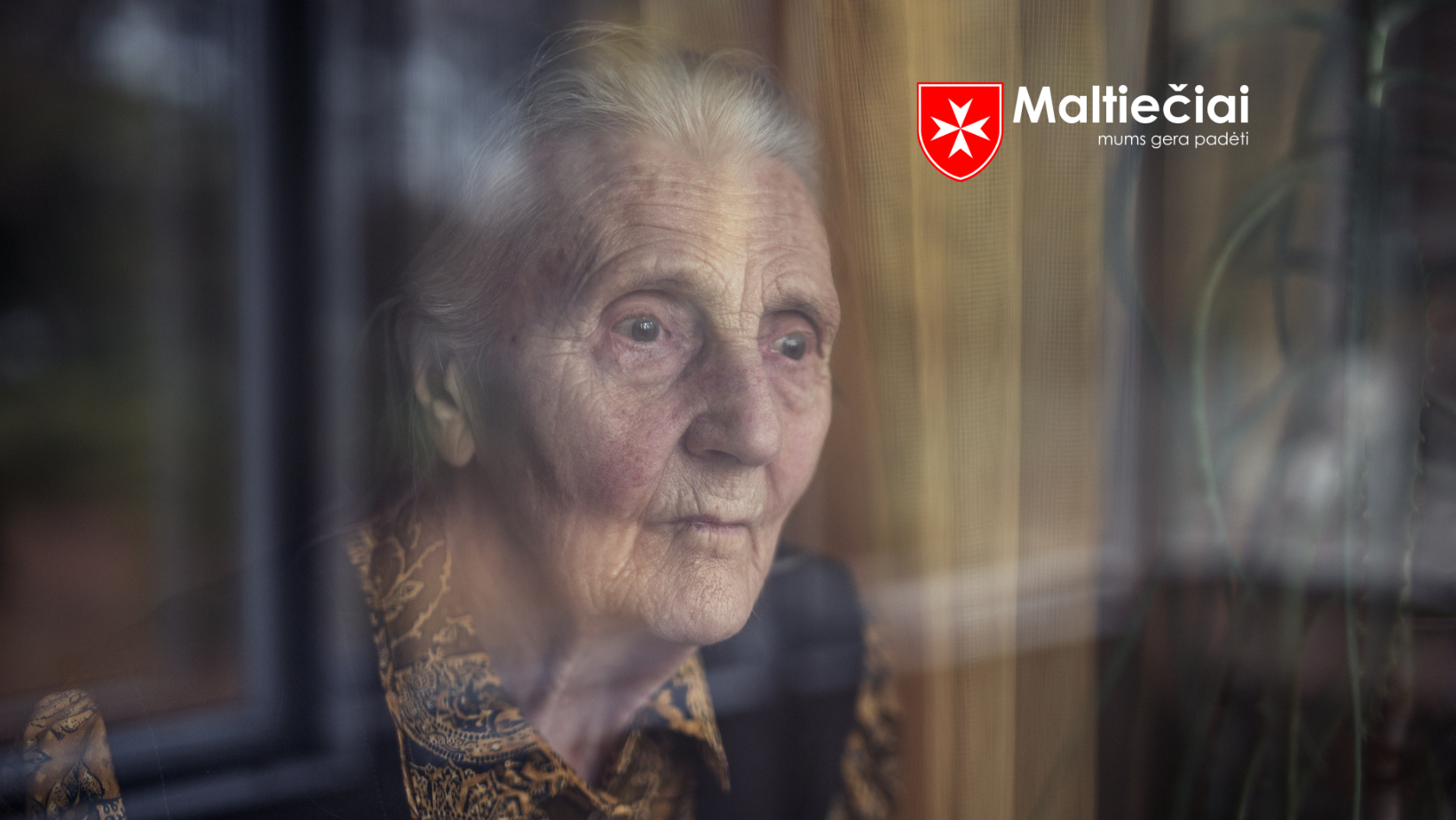 For the 17th consecutive year, Order of Malta Relief Organisation in Lithuania is launching its "Maltesers' Soup" campaign to mobilize the Lithuanian public to support forgotten elderly in need. The aim of the campaign is to raise charitable donations to help feed 2,800 impoverished elders in 42 towns and cities across the country who otherwise would go hungry.
For the frailest elderly, the Order of Malta Relief Organisation in Lithuania delivers ready-to-eat hot soup to their door several times a week. Other neglected and impoverished elderly receive boxes of vital, nutritious ingredients for cooking their own meals.
Although many might think that hunger is a thing of the past in Lithuania, our annual soup for the elderly campaign is as urgent today as ever. Put simply, that's because pensions can't keep pace with surging inflation.
Inflation renders the food we all need more expensive every day. For the poorest pensioners among us, that means their buying power, overall, is constantly shrinking. Add in soaring energy costs and the expensive medicines that so many elderly need, and many simply cannot feed themselves adequately with the money they have left.
The social isolation of needy elders who live frail, ill, and alone—largely out-of-sight and out-of-mind—could make the problem of hunger (and the loss of human dignity it inflicts) insurmountable. But thanks to the Maltesers' on-the-ground contacts across Lithuania, we know many of the elders in greatest need—and we stand ready to help.
But we can't do it alone. We need everyone's help to feed all our forgotten fathers and mothers, grandmothers and grandfathers—all those who otherwise would live their last years neglected and alone.
Doing this raises everyone's spiritual capital. It shows all of us in every walk of life that constant hunger, loneliness, and financial worry need not be our—or anyone's–fate in old age. Take a stand for human kinship and the dignity by standing up to say that everyone belongs–no one is left behind. Change a life today by giving generously to the "Maltesers' Soup" campaign!