February 11th marks World Day of the Sick and feast day of Our Lady of Lourdes
11/02/2021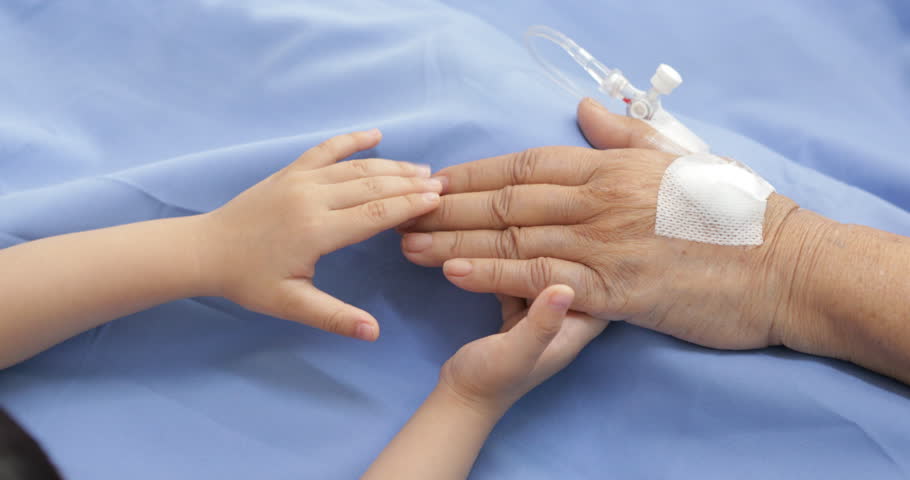 Today, on the 11th of February, the entire Roman Catholic Church commemorates the 29th World Day of the Sick. This day is dedicated to prayers and thoughts to our sick brothers and sisters and remembering the mission of Christ and the Church.
The Origins of the Celebration
Pope John Paul II was the first to commemorate this occasion. As early as 1991, the pope was diagnosed with Parkinson's disease, so he symbolically decided to commemorate World Sick Day. Paul John II wrote extensively on the subject of suffering, which is why he called everyone in prayer to support all the sick and their caregivers. This day is important in order to think about all the sick, to ensure support to themand to thank all the nursing staff.
February 11th – Feast Day of Our Lady of Lourdes.
Symbolically, today also marks the day of Our Lady of Lourdes. This name is given to St. Mary, spotted by small girl Bernadette Soubirous in 1858 in Lourdes, France. Our Lady of Lourdes is the caregiver of the sick and disabled, she has healed thousands of people. Every year, many believers travel on pilgrimages to France to express their prayers and desires to St. Mary. Lithuanian Maltese also contribute to these trips. Every year, we organize pilgrimages for the disabled so that they can also visit Lourdes and see Europe.
Message from Pope Francis
In his letter, Pope Francis urges all of us today to pay special attention to all patients and those who provide care to the sick, in health care facilities in families or in communities. According to his Holiness, the experience of illness allows us to understand our vulnerability and understand how we need each other. That is why the Pope urges us not to forget the fraternal solidarity, faith and love for our neighbor, which he wishes to all. You can read the full letter of Pope Francis by clicking on the link here.
World Day of the Sick in today's context
With Lithuania and the rest of the world living in a pandemic, it is more important than ever to support all nursing staff and patients today. Let us pray for all our brothers and sisters who are not only currently facing COVID-19, but who are also suffering from other illnesses, working in a hospital, or taking care of the sick. Let us wish them strength and solidarity.